Digital transformation for businesses big and small.
We're Digitoro. A leading digital consultancy that helps businesses navigate the digital age.
We work with our clients to design, build and implement technology that engages modern customers. User-centric and results focused, our eye is always on driving improved experiences, interactions, sales and ROI.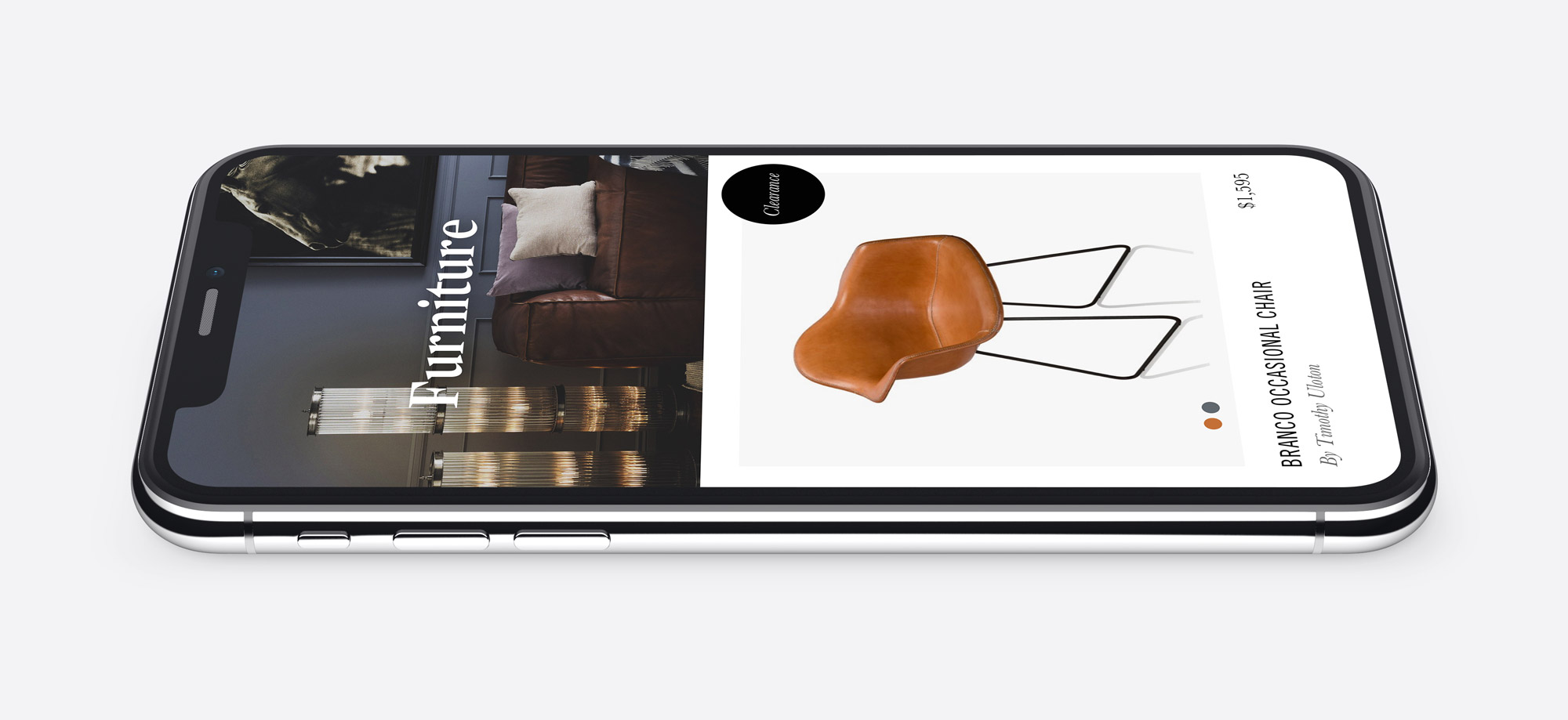 We craft beautiful websites that are simple to use.
Our aim is to amplify your business online with elegant design, user-centric experience, and innovative technology. With our handcrafted approach, we bring brands to life with seamless execution.
We combine digital intelligence, executive rigor and start up creativity to drive digital success.
Meet Dominic Byrne, our Founder & Managing Director.
With 20 years in the technology sector Dominic is an experienced Digital Transformation specialist. A sought after speaker and panelist, Dominic actively contributes to the Digital community. He is passionate about top down, consumer driven, transformative digital change.
COCO REPUBLIC
Digital transformation for a luxury retail brand.
Driving the eCommerce initiative from inception, setting up a digital arm within the business, identifying and managing the digital strategy and online marketing initiatives, while executing on pockets of innovation for successful digital transformation.
We are a team of strategists, designers and coders passionate about technology.